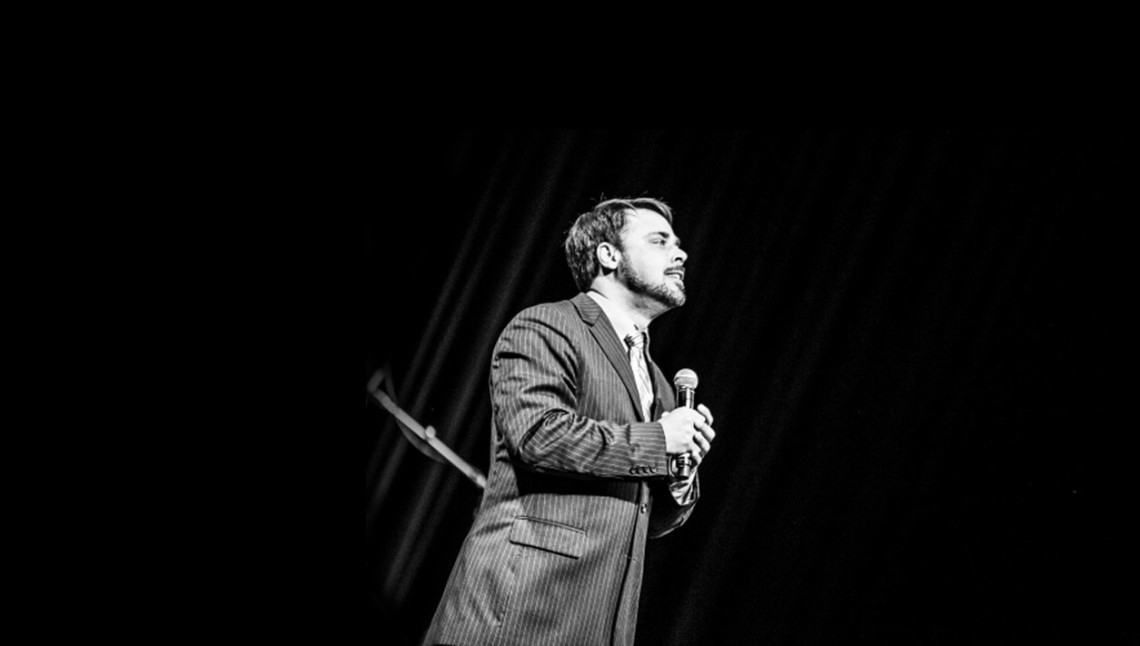 Excitement is brewing at the Bruce Montgomery Foundation! We are busy preparing for our second annual gala and it's going to be a "not-to-be-missed" social event.
The Foundation's 2015 Awards Reception & Cabaret will take place on Thursday, October 15, 2015 from 6:00 – 9:00 PM at the PBCC Building (Philadelphia Boys Choir & Chorale) located at 1336 Spring Garden Street, Philadelphia, PA.   This is a newly renovated building, providing a wonderful event site, with complimentary parking adjacent to the building.
This second annual fundraising event will honor the 2015 winners of BMFA's newly-named "Springboard Grants Program." $2,500 Grants will be awarded to four talented student organizations and/or individual young people of high-school through college age who have dedicated themselves to the pursuit of excellence in music and the performing arts. In addition, our 2014 Grant Recipients will perform for us and relate how their grants benefited them in reaching their artistic goals over the past year. There is also exciting "icing on the cake!" Barrymore Award-winning singer/actor Jeff Coon & Friends (Philadelphia favorites, Fran Prisco and Elena Camp) will provide a dazzling Cabaret act straight out of the Great American Songbook, including several of Bruce Montgomery's show tunes. These popular singers will be accompanied by world-renowned guitarist Clay Sears and musicians from American Deluxe Entertainment. Cocktails, hearty hors d'oeuvres and heavenly desserts will be provided by Garces Events. A fifty-fifty raffle will add more excitement. And the Foundation's Silent Auction is guaranteed to please everyone in attendance.
Some of the items being auctioned are:
5-Day Sedona, Arizona Getaway – Timeshare provided
"Evening of Gin" Package from Bluecoat Gin
2 week loner of a GM Luxury SUV
 $100 gift card for COOK (cooking demo class)
2 tickets to 2016 Marian Anderson Awards + Overnight Stay at Courtyard by Marriott Downtown
2 tickets to Philadelphia Eagles "Blitz Bow-ties and Bourbon" Fundraiser
2 box seats to a 2015-16 Philadelphia 76ers game
1 week (7 nights) at "Connemara" – Monty's hideaway on Spruce Head Island, ME
Gourmet Deli Lunch for 10 (M-F within Phila. City Limits – 12th Street Catering (date TBD)
$100 Certificate to Capital Grille and set of engraved Capital Grille steak knives
2 tickets to 2015-2016 season Pennsylvania Ballet
Limited Edition Giclee Print "Night Rider" – watercolor by Bruce Montgomery
Limited Edition Giclee Print "It's All My Fault" – watercolor by Bruce Montgomery
Weekend Stay at Sheraton Society Hill + dinner for 2 at TASTE
Weekend Stay at the Loews + dinner for 2 at Bank & Bourbon
2 VIP tickets to a Walnut Street Theatre Main Stage Production
4 Free Admissions to the Philadelphia Museum of Art
4 Free Admissions to PAFA (Pennsylvania Academy of the Fine Arts)
4 Complimentary Passes to Genghis Khan Exhibit at the Franklin Institute
Framed woodcut print by award-winning American artist Will Barnet
And that's just the beginning! We hope you'll be able to join us for this magical evening.
More Exciting News
Our other big news is that J.W. Pepper is going to publish and market Bruce Montgomery's original score for Thespis, Or the Gods Grown Old and market it worldwide. This delightful operetta was the first collaboration between W.S. Gilbert & and Arthur Sullivan, produced in 1871 for the Gaiety Theatre in London.   Subsequently almost the entire score was lost, and Thespis became an enigma easily forgotten, while thirteen other G & S collaborations garnered international fame and devotion that has lasted to this day.
In 1954 "Monty" was commissioned by his father, tenor James Montgomery, to replace the lost score with tunes written in the style of Arthur Sullivan, so that audiences could see what the original operetta might have been like. The rest is history. First produced in 1971 by the Gilbert & Sullivan Players of Philadelphia, this version of Thespis has also been successfully produced and directed by Monty for the University of Pennsylvania's Penn Singers, the Gilbert & Sullivan Society of Chester County, at the Basingstoke Festival in Philadelphia, and at the International Gilbert & Sullivan Festival in Buxton, England in 2000. In November 2015 Philadelphia audiences will be given another rare opportunity to see Thespis produced by the Rose Valley Chorus & Orchestra and directed by Kate Nealley, who performed in the Buxton production under Monty's direction. Once the score is published later this year, J.W. Pepper will print, market, and distribute Gilbert, Sullivan & Montgomery's Thespis to G & S enthusiasts around the world. All royalties will go to the Bruce Montgomery Foundation for the Arts to support its Springboard Grants Program. If you are a Gilbert & Sullivan fan, please mark your calendar and be sure to visit www.rvco.org to purchase tickets to this exciting production.
We will announce J.W. Pepper's publication dates as soon as they are available. In the meantime, we hope to see many friends of BMFA at our October Awards Reception & Cabaret. It's going to be a wonderful evening!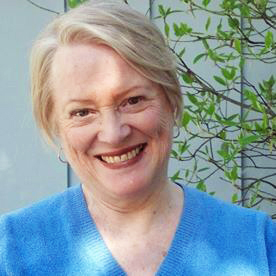 Warmest Regards,
Liz Montgomery Thomas
Executive Director