About the Bruce Montgomery Foundation
The Foundation
Established in 2010, the Foundation is a tax-exempt 501 (c) (3) public charity. All royalties, licensing fees and sales revenues from Bruce Montgomery's published and yet-to-be-published works serve as the catalyst to build a strong endowment and fund a robust Grants program. 
Donations are tax-deductible to the fullest extent allowed by law.
Our Mission
The Bruce Montgomery Foundation for the Arts honors the memory of Bruce Montgomery by providing financial support, through Springboard Grants, to talented individuals and student organizations (high school through college age) who are pursuing excellence in the performing arts.
For fifty years as Director of undergraduate performing arts at the University of Pennsylvania Bruce "Monty" Montgomery's passionate dedication to mentoring students created a unique opportunity for young people to explore their talents, to hone their artistic skills and, finally, to spread their wings and fly.
Many of his students have gone on to distinguished careers in music, theater and cinema. Monty's life work was the Foundation's inspiration.
Ongoing fundraising efforts are critical to achieving our goal of providing significant financial support to future generations of musicians and artists. Contributions are sought through major gifts, planned giving, periodic fundraising events, and a strong Annual Giving program.
"Don't be afraid to be magnificent!"
— Bruce Montgomery
Executive Board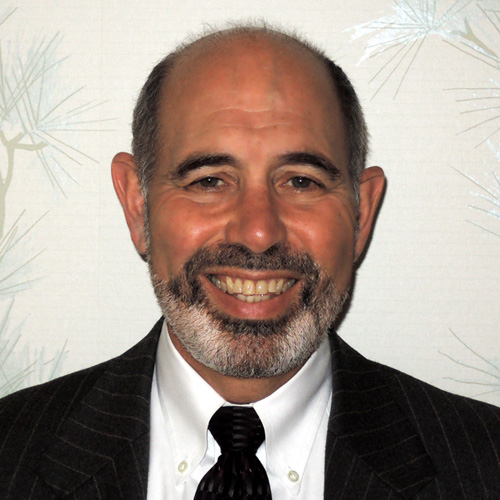 Gene S. Schneyer, Esq.
Chairman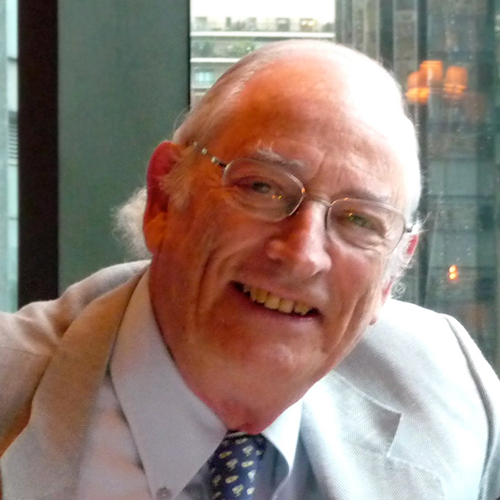 Peter A. Benoliel
Chairman Emeritus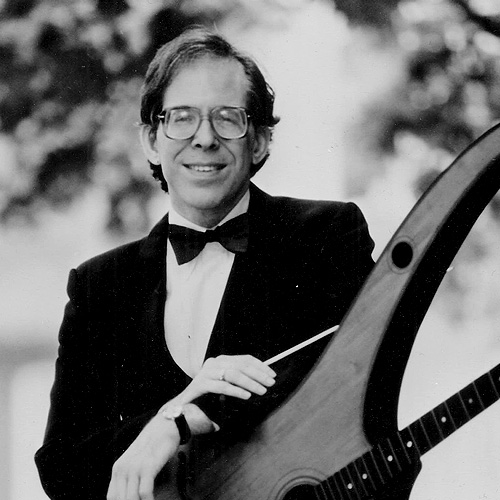 Marc Mostovoy
Vice President Emeritus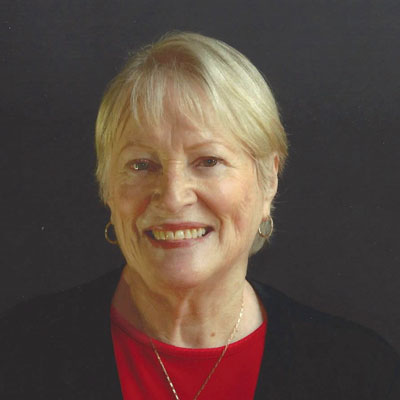 Elizabeth Montgomery Thomas
President/Executive Director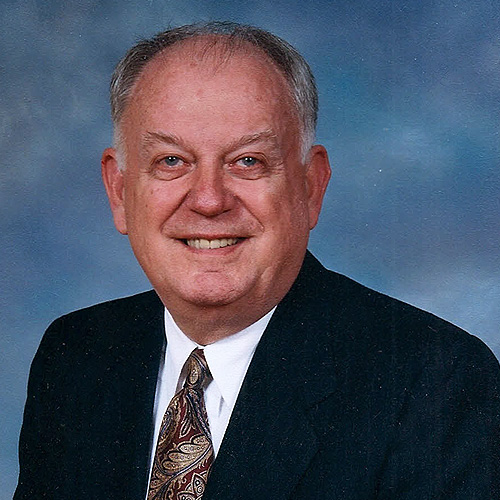 Nicholas B. Thomas
Treasurer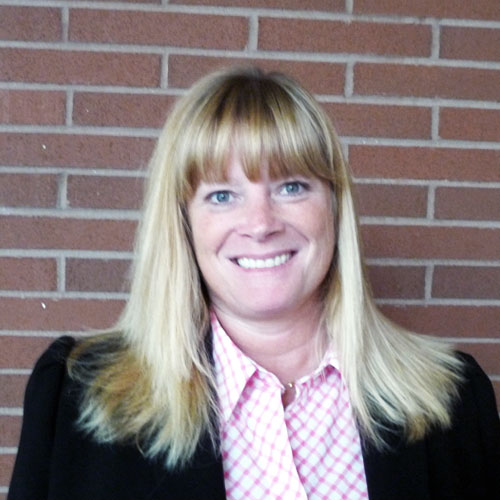 Victoria Thomas Pohl
Secretary