Friends of Monty
Your donation supports the Foundation's commitment to serve generations of students who would have thrived under Bruce Montgomery's tutelage had he lived. Monty's support and encouragement made a difference. Yours can too! Your gift affirms a friendship that transcends time and honors his legacy.

No gift is too small!
We encourage you to make an online gift using a credit card via PayPal.
Please scroll down to learn how to join The Director's Circle or to become a Sustaining Patron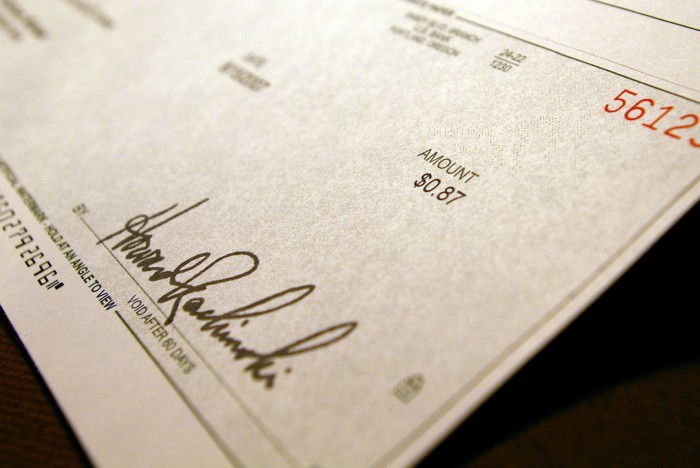 

 About Donations

Your contribution will help us to carry out several exciting projects that are currently underway.


 Prefer to pay by check?*
Send a check made payable to
Bruce Montgomery Foundation for the Arts
P.O. Box 1565
Blue Bell, PA 19422
*(Make the most of your donation by eliminating online service charges)
The Bruce Montgomery Foundation for the Arts is a 501(c)(3) public charity. All donations are tax deductible to the fullest extent permitted by law.
Join The Directors Circle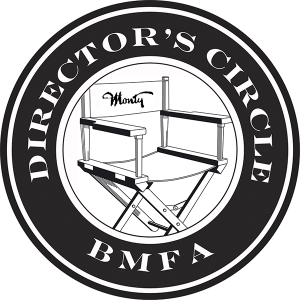 The Director's Circle recognizes the unique impact of donors who commit to annual contributions of $1,000.00 or more. This group of dedicated supporters provides essential funding for annual operations, while also helping to build the Foundation's endowment. The Director's Circle members receive special recognition at the Foundation's annual Springboard Grant Awards Reception and VIP seating at all Foundation events. If Bruce Montgomery impacted your life in a meaningful way, this is a perfect opportunity "pay it forward" to future generations.
Benefits
Timely acknowledgement of your gift
Membership listing in BMFA published materials and website
Director's Circle Newsletter with up-to-date reports from the BMFA Executive Director
VIP registration, program recognition and priority seating at Foundation Events
Click here to download a donor form. Please send it to the Bruce Montgomery Foundation for the Arts, P.O. Box 1565, Blue Bell, PA 19422
Our 2015-2016 Director's Circle Members
Impresario:
• Anonymous • Peter Benoliel & Willow Carey • H.F. (Gerry) Lenfest • Joan & Spencer Meschter, In Memoriam • Marc Platt • Wendell Ware
Producer:
• Victoria T. Pohl • Gene Schneyer & Debra Appel
Composer:
• Anonymous • Joseph Auteri • Harvey Bellin, MD • Gail Snitzer • Nicholas & Elizabeth Thomas • Martin Winter
Director:
• Anonymous • Anonymous • Cameron Foundation • Jennifer Daniels • Victoria McNeil Levine • Jane & Robert McNeil • Molly & Mitchell Mudick • Robert Graulich • Brendan O'Brien • PECO (Tiffany Tavarez) • Parker S. Quillen • Gregory Suss • Melinda S. Thomas • Radclyffe F. Thompson
Become A Sustaining Patron
Your Annual Gift helps to build the Foundation's endowment and fund its Fellowships & Grants program. Sustaining Patrons' commitments help in the budgeting and prioritizing of many of the Foundation's planned projects.
Booster
Make an annual donation of $500-$999 to become a Booster level patron
Sustainer
Make an annual donation of $250-$499 to become a Sustainer level patron
Supporter
Make an annual donation of $100-$249 to become a Supporter level patron
Additional Information
* The Directors Circle and Sustaining Patron commitments may be paid in Annual, Quarterly or Monthly installments.
Please contact Liz Thomas, our Executive Director, at 215.646.5579 or ethomas@brucemontgomery.org about:
The Director's Circle
Additional opportunities to make a permanent gift to the Foundation through estate planning or planned giving
Endowing a Fellowship in your name or as a memorial
Here are some other ways you can help to ensure a healthy, vibrant Bruce Montgomery Foundation for the Arts for years to come:
Recruit other Director's Circle members
Have your company match your gift
Attend BMFA events
Introduce BMFA to your favorite Foundation
Open the door at a corporation that might support BMFA
Provide an in-kind contribution
Commit to making an annual contribution