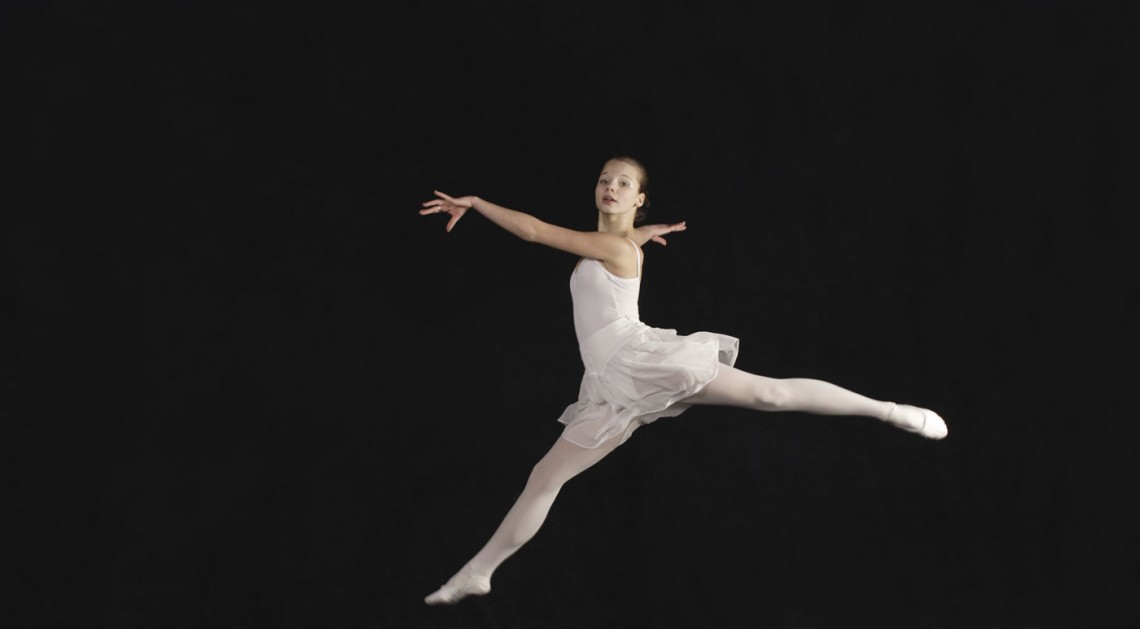 The Bruce Montgomery Foundation for the Arts is pleased to announce that it is now accepting applications for its 2015 Springboard Grants Program. In October the Foundation will again award $2,500.00 Fellowships to four deserving students and/or student organizations in the Greater Philadelphia area (high-school through college age). Applications must reflect a commitment to the pursuit of excellence in the Performing Arts – and indicate how the Foundation's financial assistance will make a difference in the applicants' ability to achieve their artistic goals.
Effective immediately, applications will be accepted online or by mail. Please click here for details. You can also read about last year's winners by clicking here. Applications will be accepted through September 10, 2015, after which finalists will be notified. Within the subsequent two-week period, each finalist will be asked to attend a personal interview with our Grants Committee. Four winners will be announced on or before September 30th and will receive their grants at the following event:
2015 Second Annual Awards Reception & Cabaret
6:00pm on Thursday, October 15, 2015

Starring Barrymore award-winner Jeff Coon & Friends with additional performances by BMFA's 2014 Grant Winners.

The event will take place at PBCC Building. 1336 Spring Garden Street in Philadelphia, PA 19123
On May 3, 2015 a thrilling new arrangement of Bruce Montgomery's musical setting of "Lincoln's Gettysburg Address" was premiered by the Chester County Choral Society, directed by Gary Garletts. Mr. Garletts, by arrangement with the BMFA, adapted the original male choral version for his eighty-member mixed chorus and featured the work in: "The Civil War: A 150th Anniversary Retrospective." Click here for more information about this fine chorus and its programs.
The Foundation will publish the new arrangement this summer. Three versions will then be available through our website or by going directly to jwpepper.com:
 The original music composed by Bruce Montgomery for male chorus and commissioned by NBC in 1962. It was premiered and filmed on the battlefield at Gettysburg, and broadcast on national TV on November 19, 1963 – the 100th Anniversary of the Address;
An SATB adaptation by Robert Hallock, commissioned in 2011 by Baruch/Gayton Entertainment for America's Freedom Festival's annual July 4th event: the "Stadium of Fire." (This is an "Intermediate Degree of Difficulty" arrangement appropriate for high-school and community choruses.)
The new SSAATTBB adaptation by Gary Garletts for large and professional choruses.
All royalties from sales revenues support the Foundation's Fellowships & Grants Program. The Foundation intends to market "Lincoln's Gettysburg Address" to choruses nationwide as a powerful teaching tool for a vital piece of American history. Prose learned through the universal language of music is more easily remembered.
Over the summer we will feature each of our 2014 Fellowship Award winners, who have been using their grants in exciting and productive ways.
All Gilbert & Sullivan enthusiasts will be excited to learn that the Rose Valley Chorus & Orchestra of Delaware County, PA will produce Thespis: or The Gods Grown Old for their fall show in November 2015. Thespis was the first of the fourteen G & S operettas, but because the score was lost, it was never produced again. That changed when James Montgomery, founder of the Gilbert & Sullivan Players of Philadelphia, commissioned his twenty-nine-year-old son, Bruce, to compose a new score in the style of Arthur Sullivan.
The show was successfully produced and became part of the group's regular repertoire. The Gilbert & Sullivan Society of Chester County and the University of Pennsylvania's Penn Singers have also produced Thespis and it was staged by Monty to universal acclaim at the annual International Gilbert & Sullivan Festival in Buxton, England in 2000. To learn more about the Rose Valley Chorus & Orchestra, or to order tickets, click here.
Finally, we welcome suggestions from our readers about possible candidates for our 2015 awards. Please send us their contact information, or direct them to our website to learn more about applying for a BMFA Grant.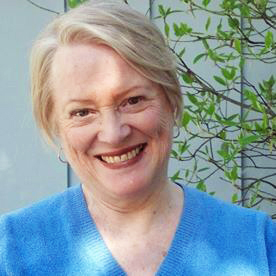 Yours truly,
Liz Montgomery Thomas
Executive Director