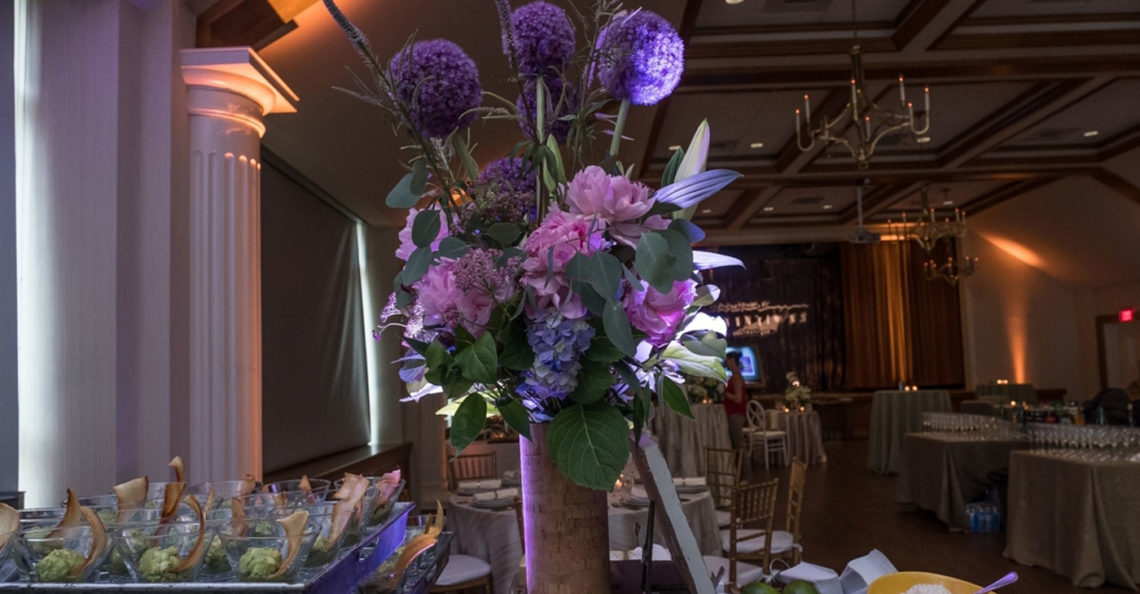 I am delighted to announce that the Foundation's Fourth Annual Springboard Grant Awards Reception will take place on Thursday, November 9, 2017 from 7:00 – 10:00 PM. The Foundation will award $2500 Springboard Grants to four 2017 recipients, who will be our honored guests at this event.
CLICK FOR EVENT DETAILS
Last year's extraordinarily talented grant winners will provide the evening's entertainment. Here are updates on some of their activities:
Zhibek Kosahkhmetova:   Zhibek's Springboard Grant enabled her to travel to Spain last November to compete in the International Piano Competition – Cidade de Ferrol – where she won the bronze prize.  More recently she won bronze at the Malta International Piano Competition – 2017.  Her career is on an exciting course and her artistry is an inspiration to all.
Isaiah Kim:  This brilliant young cellist's Springboard Grant helped to finance his participation in Itzhak Perlman's Music Program as a member of last December's PMP Winter Residency in Saratoga, Florida.  In April, he was selected as one of ten high school instrumentalists for the Young Arts New York Regional Program.  This past summer he continued his participation in PMP at its seven-week Summer Residency on Shelter Island, NY.  Isaiah will be part of this prestigious program until he reaches the age of eighteen.
Play on, Philly!  This extraordinary program, founded by Curtis graduate Stanford Thompson and based on the El Systema program begun in Venezuela, brings music education to hundreds of underprivileged school children in the Philadelphia area.  BMFA's Springboard Grant helped to fund last year's concert program.  It is a privilege to have an instrumental group from Play On, Philly! providing entertainment for BMFA.
OddKidOut" Butch Serianni:   This past year, Butch's musical success has been booming starting with a feature on @Instagram in February of one of his MPC based videos. Butch's page, @OddKidOut, reached a whopping 65k followers.  His thriving career continued (assisted by his Springboard Grant) with the release of his first EP, Within, which reached over 500,000 online downloads. Butch spent this past summer in Los Angeles interning for Red Light Management, alongside big names such as The Dave Matthews Band, Phish, Luke Bryan, and 311, just to name a few.
You can read about them here.
This year's deadline for receiving Springboard Grant applications has been extended to September 30, 2017.  If you know a talented individual or student performing arts organization (of high school through college age) in the Greater Philadelphia area who would benefit from a $2500 grant, please direct them to our website and encourage them to apply.
We hope you'll join us at HOPE Whitemarsh on November 9th for virtuoso performances, delicious hors d'oeuvres and desserts from Garces Events, and a great Silent Auction to further support our mission!
With warmest regards,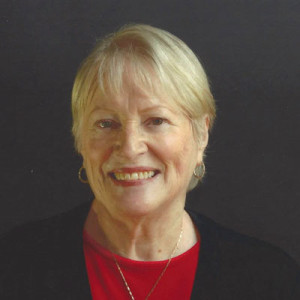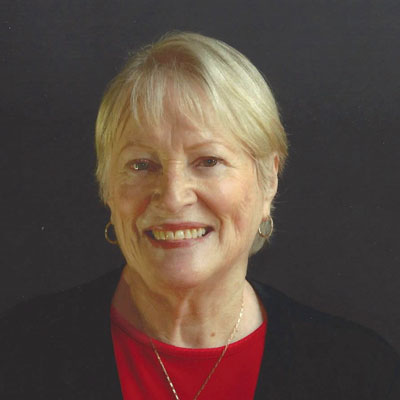 Liz Montgomery Thomas
Executive Director