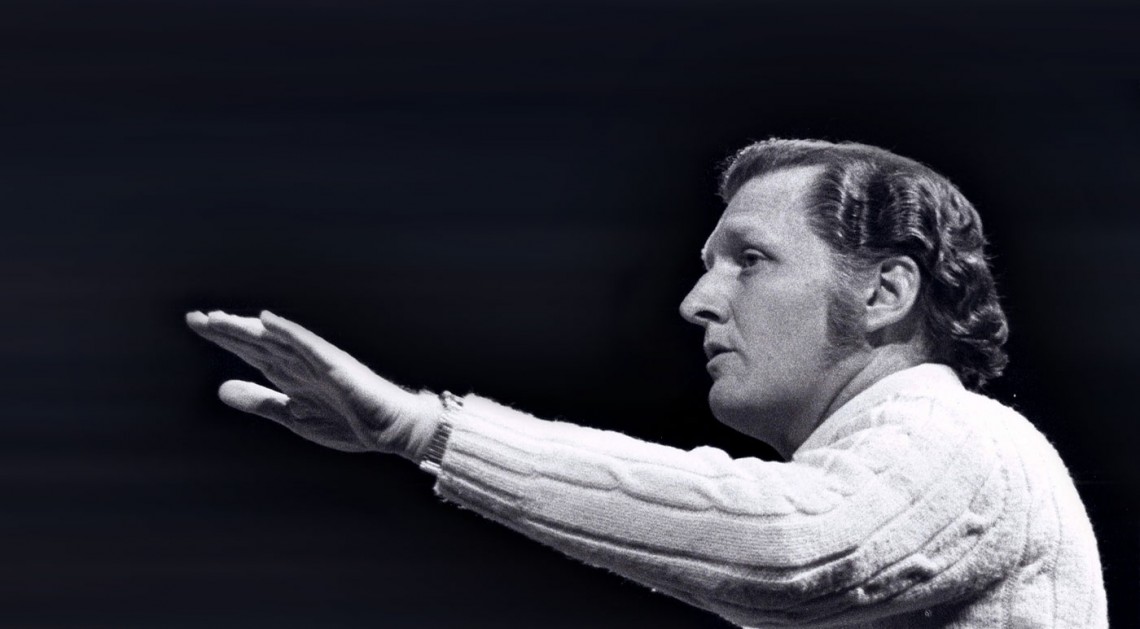 The Bruce Montgomery Foundation takes an exciting step forward, thanks to a generous anonymous grant that was matched by our Board and executed by Conctact Designers, a dynamic Philadelphia-based marketing firm.
We hope you'll take time to explore the site, to enjoy The Listening Room, to visit the Store – and that you will want to return often to learn what's new. We also want to make sure that you know about upcoming student performances in the Greater Philadelphia area – especially those of our 2014 Fellowship Grant recipients. In this column we will recommend certain events that we think will interest you. But readers can also click on the links under "Friends of the Foundation" to learn more about specific individuals and groups – and how to obtain tickets to shows and concerts by some very fine amateur performers in the area.
One of my pet peeves is that many very professionally-staged student (and other) amateur productions often go unnoticed and poorly advertised due to a lack of marketing funds. Some of them are the best-kept secrets in town – and are much more affordable to attend than commercial shows and concerts. The Foundation is going to try to help correct that unfortunate state of affairs.
Many of you know that on October 16, 2014 BMFA held its Inaugural Awards Reception at the Kimmel Center for the Performing Arts in Philadelphia. At this event four talented students and/or student organizations received $2,500.00 grants to help further their pursuit of artistic excellence. Please be sure to read about our Grant Recipients on this page.
The Bruce Montgomery Foundation for the Arts wants to thank all of our generous supporters throughout the year – and, in particular, all of the people who contributed to and/or attended our gala Awards Reception in October. The Foundation has many exciting initiatives planned for 2015, all with one major goal: to build our endowment, so that we can increase the number of Fellowships awarded each year to the many talented students who apply for our help in achieving their dreams. We send our best wishes to you for a joyous holiday season and for peace, good health and happiness in the New Year.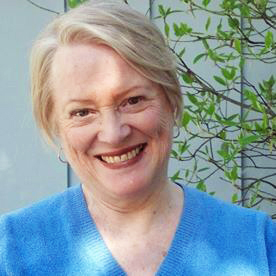 Yours truly,
Liz Montgomery Thomas
Executive Director