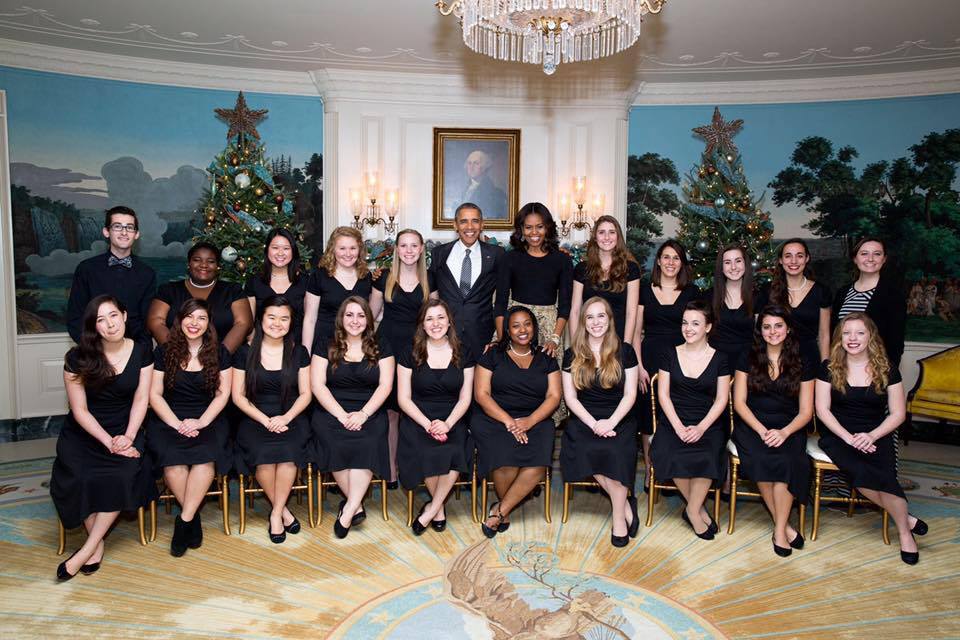 Effective immediately, the Bruce Montgomery Foundation is now accepting applications for four $2500 Springboard Grants. Click here for details and to apply.
If you know of a talented student organization or individual (high school through college age) from the Greater Philadelphia area that you think would benefit from one of our grants, we hope you'll let us know, or refer them to our website. Also, please put Thursday, November 3, 2016 down on your calendar and SAVE THE DATE! We know you'll want to attend our Third Annual Awards Reception at The Kimmel Center on Philadelphia's famous Avenue of the Arts. This gala fundraiser will include:
An exciting evening of musical entertainment catered by Garces Events.
Performances by favorite local musicians and also by winners of BMFA's 2015 Springboard Grants.
We have too much news to share with you in one Newsletter, so please visit us time to time to check for updates featuring current and past Springboard Grant winners, to learn about upcoming local performances by our grant recipients and to find out what's happening at BMFA.
First, we want to tell you about our October 15, 2015 Awards Reception & Cabaret. It was headlined by Philadelphia's iconic Barrymore Award-winning star Jeff Coon & Friends (the fabulous Elena Camp and Fran Prisco). They were accompanied by a wonderful combo from American Deluxe Entertainment, with Dean Schneider at the piano. The PBCC (Philadelphia Boys Choir & Chorale) building in Philadelphia, metamorphosed into a glamourous performance venue, thanks to the magic wand of Garces Events (celebrity Iron Chef Jose Garces' catering division) and their generous colleagues: Party Rental, Moore Events, Sparks Entertainment, American Deluxe Entertainment and Derek Brad Photography.
The Penn Sirens, a 2014 Springboard Grant recipient, serenaded arriving guests at the entrance of PBCC headquarters – fresh from a semester of vocal coaching by singer/voice- teacher Dolores Ferraro Cascarino and attired in chic, new "brand-savvy" dresses (both made possible by our grant). This talented a cappella group set the stage for a very special evening. After the Silent Auction during cocktail hour, guests were seated at tables adorned with mouth-watering signature "finger food" from the Garces kitchen. Once seated, they were treated to an opening set, sung by Jeff Coon, showcasing three of Bruce Montgomery's show tunes, including a duet from his 1964 Off-Broadway hit, The Amorous Flea. For this he was joined by "future Broadway star" Amber Emerson.
The 2014 award winners described for the audience how their grants made a difference in their artistic lives. Amber Emerson brought down the house with her solo, "This is All Very New to Me," from Plain & Fancy. The Penn Glee Club Band offered an interesting short video showcasing their new state-of-the-art microphone system, funded by a BMFA grant. The Penn Sirens performed – in beautiful ensemble singing – "Mon Coeur Se Recommande a Vous," which they later reprised for President Barack and Michelle Obama at the White House. The CAMVA Concert Choir also presented a short video about their two-day vocal improvisation workshop last spring, led by Bobby McFerrin's "We Be Three" team and funded by our grant. They followed the video with a surprise vocal improvisation, "Thank You to the Bruce Montgomery Foundation," sung by the stunningly talented Cierra Irizarry (a member of the choir) and accompanied on piano by the group's legendary director, Suzzette Ortiz.
Next was the Awards Ceremony for the Foundation's four 2015 Springboard Grant recipients, made possible again this year by the extraordinary generosity of Broadway, television and film producer, Marc Platt, a Bruce Montgomery protégé and former member of the Penn Glee Club and Penn Singers. Please click here to meet 2015's extraordinarily talented award winners.
After a short break, attendees returned to their table for desserts from "culinary heaven" – the Garces pastry kitchen. Jeff Coon & Friends, backed up by American Deluxe, took the stage for a mesmerizing and enchanting evening of songs from the Great American Songbook.
All in all, October 15th 2015 was an evening that no one wanted to end and everyone remembers with pleasure!
A major BMFA project for the coming year is our plan to aggressively market Monty's brilliant musical setting of "Lincoln's Gettysburg Address." Please help spread the word to directors of high school, college, military and community choruses whom you may know that sheet music is available now on the J.W. Pepper website through BMFA's online store.
Last, but not least, in the next week or two Wingert-Jones Publications – the music publishing house of J.W. Pepper – will launch a beautiful new publication for worldwide distribution: the vocal and orchestral scores of Thespis, or The Gods Grown Old. Bruce Montgomery composed this gem of a score in Arthur Sullivan's style, to replace the lost score of Gilbert & Sullivan's first collaboration. Thespis is an important historical work, having given birth to the most famous theatrical writing team in history and will be featured in our next newsletter.
We thank you again – and in advance – for your support of our mission to help talented young people achieve their artistic dreams.
With best wishes for many wonderful days ahead,
Liz.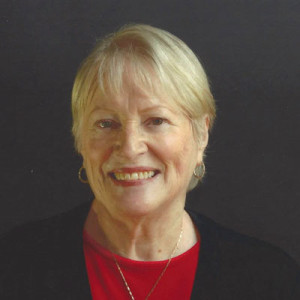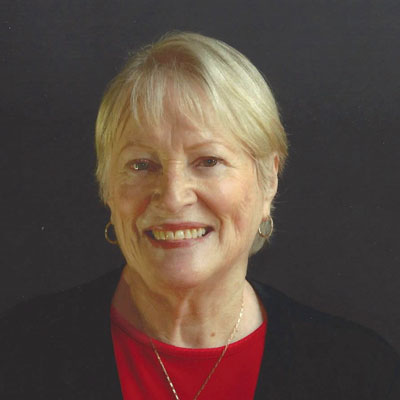 Liz Montgomery Thomas
Executive Director