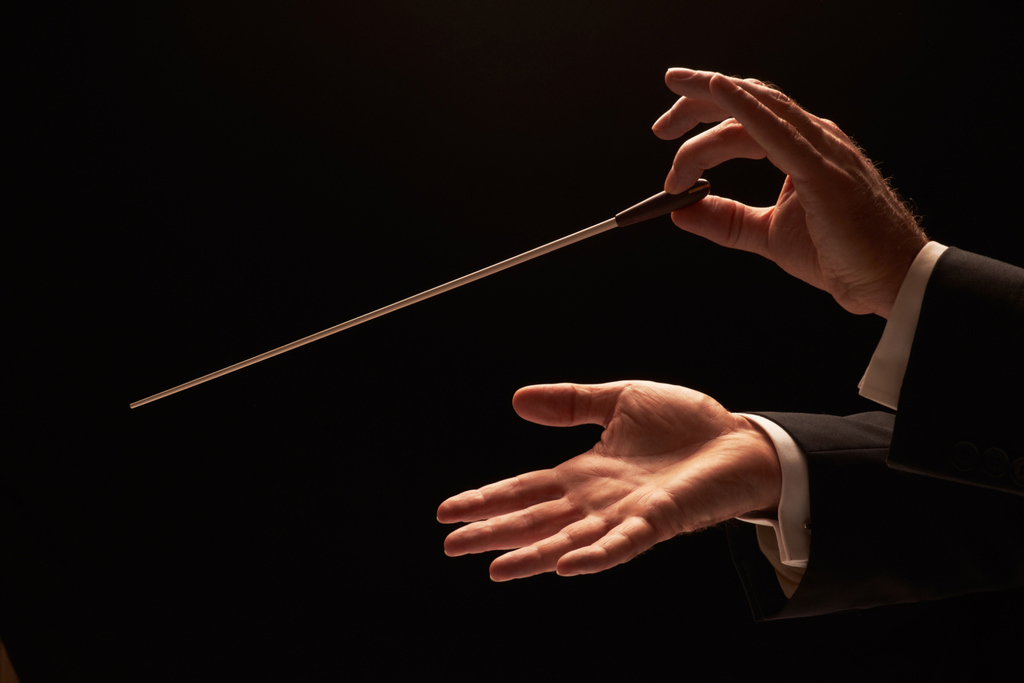 Welcome to the Bruce Montgomery Foundation's new website which coincides with the announcement of its 2014 Fellowships & Grants program.
On Thursday, October 16th reception at the Kimmel Center for the Performing Arts in tandem with the Philadelphia Film Festival's opening night festivities. Four $2,500.00 grants will be awarded to deserving students and/or student organizations pursuing excellence in the Performing Arts in the Greater Philadelphia region.
Effective immediately, students and student performing groups (high school through college age) are eligible to apply online, or to download an application form to apply by mail. Please click here for complete information. All applications must be received by midnight, September 15, 2014. Finalists will be interviewed by our Grants Committee during the last two weeks in September. The winners will be notified the first week of October and receive their awards on Thursday, October 16, 2014, at the Awards Reception, where their attendance is mandatory. It is with tremendous gratitude to Bruce Montgomery's protégé – Oscar and Tony award-winning Hollywood and Broadway Producer, Marc Platt – that the Foundation is able to award these grants so early in its existence.
The extension of this exciting news is our joint venture with the Philadelphia Film Society. There will be a Sneak Preview screening of a new blockbuster film in the Perelman Theater at Kimmel, followed by a celebratory after-party. Tickets to the movie and the after party are included in the ticket price for the Foundation's reception – a fundraiser which will take place in The Hamilton Garden above the theater before the movie. Food and beverages will be supplied by Iron Chef Jose Garces' catering division, Garces Events. We hope to see you there, so please save the date!
We are enormously grateful to the Anonymous Donor who last October offered to fund this website with a match challenge. Thanks to the generosity of this donor and our Board – who immediately stepped to the plate and exceeded the challenge within one week – we are proud to launch this new site during a particularly exciting time for the Foundation. We thank Contact Designers, LLC for creating this beautiful website.
We invite you to take time to explore the site, to review our long-term plans, and to learn how you can help us fulfill our mission. We have recently established The Director's Circle and ask that you consider becoming a member of this prestigious group of supporters. Please know, though, that your contribution at any level of giving is greatly appreciated by the Foundation.
Last, but not least, please be sure to visit our Listening Room. We think you'll treasure some of the surprises you will find there!
With all good wishes,
Liz Montgomery Thomas
Executive Director